9 Best online Article Generators | Auto Content Creator in 2023
Writing new quality articles takes time, it is not an easy task at all to write on daily basis, even for writing enthusiasts. Lots of people have entertained the concept of being a perfect professional writer, and quality articles need time to research, think, innovate, and write unique and interesting writeups. Here is a great writing assistant solution for writers in the form of online article generator software or auto content creator. The online content generator has the potential to bring significant traffic to your site.
What is an Online Article Generator or Automatic Content Writing tool:
An article generator is a software or online platform, which automatically writes the content for your website with just a click of a button.
When you start writing a post, you spend the majority of your time finding ideas, finding related info, and generating your story. Also prior to making your article live for your users make sure to inspect grammar mistakes in your article.
Whatever is required for hassle-free & top-class post writing, could be easily done online with an Automatic Content generator.
By merely typing in the relevant search phrases, headings, etc in the tool, it going to generate articles for you.
Once you put the article heading or related keyword, it will take a few seconds, to search its vast database, and immediately deliver the content online. It is irrelevant if you manage a site or have a personal blog, it is possible to always use an article generator to create readable and distinctive writeups instantly.
Post 2020 developments- A change of Dynamics
Now coming to the framework on which AI writing tools work. There are various methods used by article generators. The evolution of GPT3 has dramatically changed the scenario of professional, business, and academic content writing. GP3 was launched by OpenAI in May 2020. That was truly a landmark day in the history of automatic article generation. Further, Open AI has again cemented its dominant position in AI content generation with the new advanced applications, ChatGPT (or GPT3.5) and DALL-E-2.
Again for sure, Open AI has surprised the world with this development of ChatGPT & DALL-E-2. As a result, its valuation has touched $29 Billion as of January 2023. As Microsoft has already become a major investor in OpenAI with a 49% stake. As a result of this single step, Microsoft has changed its fortune by integrating the Chat feature in BING. Further, the acquisition of Anthropic by Google is another step in the upcoming intense war to become the numero uno in this segment. Further Google has already launched its AI engine, BARD AI in March 2023.
Another BIG player, however not as original as Open AI is Jasper. Jasper's valuation has touched $1.5 Billion.
Moreover, there are many more ChatGPT alternatives in the fray like Constitutional AI by Anthropic, Youchat, Socratic by Google, and many more to come.
These two stories say a lot about the potential and demand in the AI text generation segment.
---
10 Topmost & No-nonsense Automatic Blog Content / Online Article Generators
Jasper is the most popular, easy-to-use, and complete article generator tool. Be it long-form articles, email campaigns, social media ads, or even art images, Jasper fits the bill.
Jasper is specifically great for professional and business writing. If it is capable of sophisticated writing then surely it can easily deliver better writeups on general topics.
One must understand that Jasper is going to stay here for quite a long. As they have become the 2nd biggest venture in the AI content generation segment, just after Open AI. Moreover, they are now on a buying spree. Jasper has made it tough for other companies to stay here.
Therefore it's a reliable brand and they are continuously evolving. That's a good thing for its subscribers.
Coming back to its use, Jasper helps you write long-form & short articles, sales pages, emails, social Media Ads, book Writing, or creating novels, videos, and art Images. Apart from other frameworks, it also gives you an option it uses AIDA & PAS frameworks. It has an easy and beautiful interface, that makes you comfortable with it. It also ensures that most of the time you get SEO-optimized writeups.
You should not be blindly dependent on this as just like any master AI application it may also falter. It's a wonderful application if used wisely and patiently. Output is dependent on the input information provided by you. I think that's fair and square, in order to get quality work, quality, and complete input are needed.
For long-form blog post articles, the BOSS mode is the best application available. As it has the deadly combination of Powerful Jasper AI, SurferSEO for SEO optimization, Copyscape for plagiarism checking, and Grammarly for quality English writing.
Pros & Cons
Pricing:
The starter plan starts from $24 with 20,000 words and is fine for short writings, emails, etc, however, many key features are missing.
Boss Mode is the reason, why Jasper became popular. Starts from $49.
Custom plans for businesses and enterprises.
However, Content at Scale is comparatively a new player in the segment but is 100% focused on creating top-quality long-form articles. Moreover, it ensures that you get expert blog posts without human intervention. Being powered by three AI frameworks, a semantic optimizer, and complex algorithms ensure that it creates unique pieces of posts every time.
CAS is the only major fully automated superior service to create great articles and blogs at scale. No more outsourcing to third-party writers or worrying about if your writer can crack out enough matter for your business needs!
It enables you to publish regular blog post articles regularly with unique, no-nonsense, exciting, and useful articles, and all the features of a top-notch article-writing tool. Else, you have to worry about writer's block, running out of fresh posts, and spending hours trying to come up with a great article.
CAS has everything for a serious copywriter like an article optimizer with semantic keyword analysis and integration with a Copyscape plagiarism checker. Further, it also ensures that matter doesn't look like machine-generated text. You can check your writeup with its AI content detection application, which can detect what is not detected by Originality AI.
Pricing:
Mainly three monthly plans, Starter ($500/20 posts), Scaling ($1000/50 posts), and Agency ($1500/100 posts)
Two monthly plans for those, who publish less than 20 pots in a month, 4 posts for $150 & 8 posts for $250.
Scalenut is surely the most powerful article generator cum content planner and SEO optimizer on this list. It does certain things with so much ease that others do not. This is specifically designed for serious copywriters, businesses, and marketing professionals. It's a must for brands, enterprises, and web-based businesses, even if you have subscribed to other applications.
For long-form article writing its Cruise mode works well to generate one of the most relevant copy. Similarly, it is good for short-form posts too.
Headings/outlines, questions in the Social listening section, and citations are quite impressive. Apart from paid plans, it does offer 30+ free tools, which is hard to find with any of the players.
By all means, Scalenut is one such rare standalone tool, which can be compared with Jasper, SurferSEO, Clearscope, and Frase.
Pros & Cons
Pricing
Free access to over 30 tools
Monthly plans
Individual plan at $17 with limited features
Growth plan at $47 with Cruise Mode, 30 SEO reports & topic clusters, Unlimited AI words
Pro plan at $89, with 100 topic clusters, unlimited SEO reports, 2 users, and more could be added
It is one of the most underrated platforms on this list. Usually, it has been considered a content optimization platform. But in the previous few months, it has shown a tremendous turnaround by converting itself into a fully-fledged AI writing cum content optimization platform.
I am extremely impressed specifically with its over a dozen features. Firstly, it is a great value for the money package. Secondly, I could term it as the ONLY Most complete AI writing platform. Furthermore, its writing mode options provide me one of the most focused editors, which is not the case with any other player mentioned here. For more details & features check the detailed Review of INK For All.
Pros & Cons
Pricing:
#5. ContentBot
ContentBot is among the leaders of the segment. It truly makes the entire writing process buttery and smooth. With its paid plans one can access advanced tools for SEO, Plagiarism checker, and paraphrasing.
Its Premium Plus plan offers the special feature of getting human-assisted AI articles. That can ease pressure on you and your team to write the articles at a much better speed and price.
Moreover, its SEO optimizer & plagiarism, paraphraser, and translater checker make it a perfect choice for copywriters.
Pros & Cons
Pricing
Great affordable trial prepaid plan.
For the best use of this go for the Premium plan or above.
#6. NeuroFlash
As of writing & updating this post in the year 2023, NeuroFlash is the only known major AI Article Generator, which uses ChatGPT along with GPT3. That truly makes it unique and powerful. Neuroflash is equally good for both English and German language. But no other tool is better for the German language. However, it also covers 3 more languages.
It specifically claims that generated writeups are almost 99% plagiarism free. Some other useful utilities are its rewriter, AI image & avatar generator, and SEO optimizer.
Markedly, its output content is of top quality. That we realized while testing it. Neuroflash is surely a must-have for businesses for long-form & short-form writing, e-commerce,
Pros & Cons
Pricing
Free plan with 2000 words, to get an idea about its usability & test it.
Power plan is great for bloggers, businesses, and marketing professionals.
Premium plan for businesses & Enterprises or for webpreneurs with no budget constraints.
#7. Writesonic
Writesonic is another easy-to-use article writer, which is also among the most affordable ones.
Pros & Cons
Pricing
Free trial with credit of 10000 words.
Pro Plan starts with 100K Premium words or 33K Superior words. Comes with the power of GPT-4 and GPT-4 32K, SurferSEO integration, and priority support along with other features.
#8. Rytr
Pros & Cons
#9. Bertha AI
Bertha AI is the most WordPress-friendly AI Article generator software, that also works well with Yoast SEO. It will not bother you to write on an altogether new platform, rather just work on your normal WP editor and follow the easy steps to create a great piece of writeup.
Pros & Cons
#10. Closerscopy
Pros & Cons
#11. Copy.ai
Pros & Cons
The articles generated by Article Forge aren't just worded and placed to earn sense but in addition, pass Copyscape and other plagiarism detectors. When you wish to make a new article, you merely click on New Article where you'll be shown various options to start content creation. It does happen sometimes that articles don't point out obvious crucial facts, resulting in inaccuracy and misinformation. For instance, a story currently running on another website may be important and provide valuable analysis. Yet might include some incorrect info/stats and typos.
Your WordPress Blogs could be easily linked along with choosing a post scheduler on it. One of the largest and most apparent added benefits of online scheduling is that it's online! You have the capacity to utilize Article Forge API should you desire. Deciding upon the degree of balance given to any problem or topic is quite a lot of judgment calls.
Pros & Cons
Pricing
Article Forge subscription plan starts from $13 per month charges and generates 25,000 words. Further, plans are $27 for 100,000 words, $57 for 250,000 words, and $127 for 500,000 words. Custom business plans can be created for specific needs along with the provision of a dedicated account manager.
You can try Article Forge for free for 5 days. Additionally, you can also get a 30-day money-back guarantee.
---
Our views about other Notable Online AI Article Generators/Software
Don't get confused with seeing hundreds of new and upcoming article generators. Point to remember that most of them use the GPT2 or CHATGPT as their backend core application. Only a few of them use proprietary applications which are working. Therefore try to stay with only a couple of tools. Not beyond that. Else you will be lost!
CopySmith: Another great ai writing platform with many other notable and useful features
Anyword
CopyMatic
Simplified AI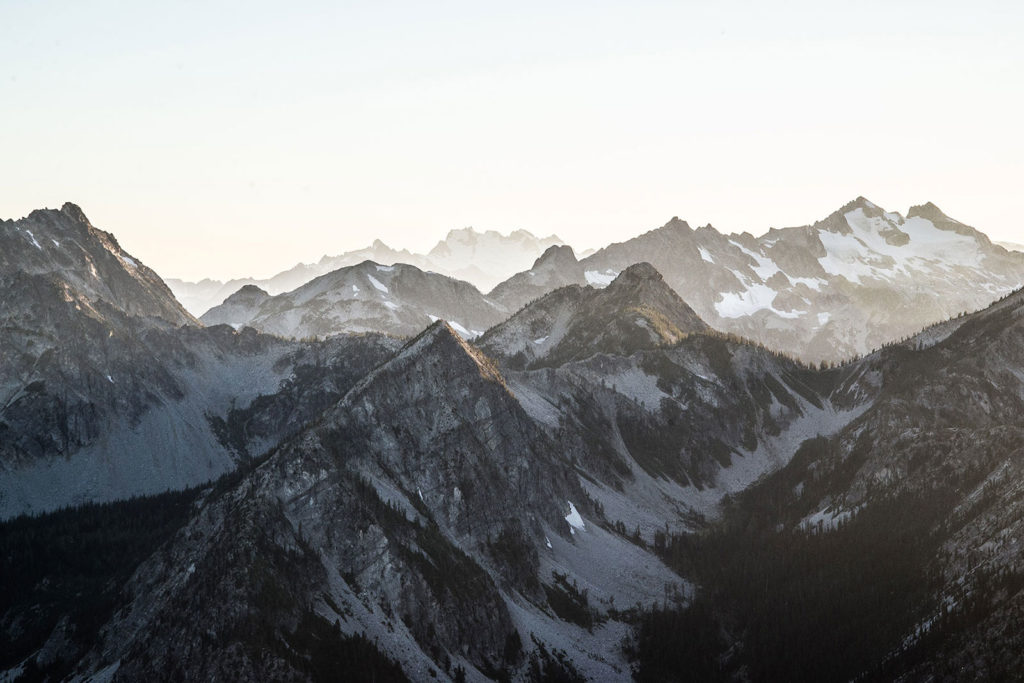 #1. CopySmith
Stories of travel into hard to reach places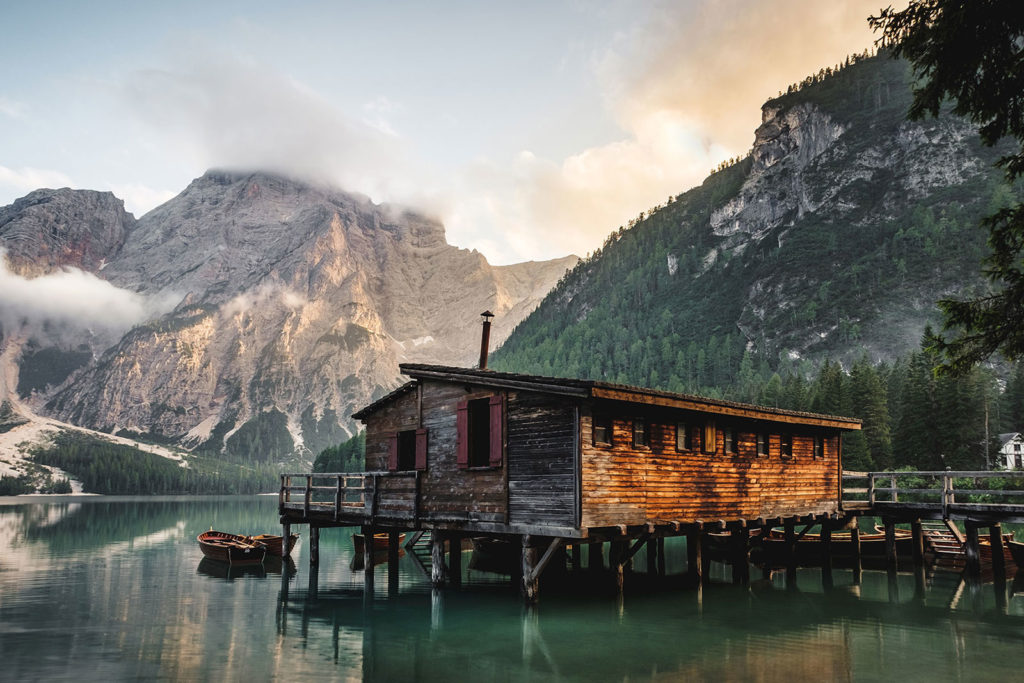 #2. Anyword
Guides off the Map to secret Destinations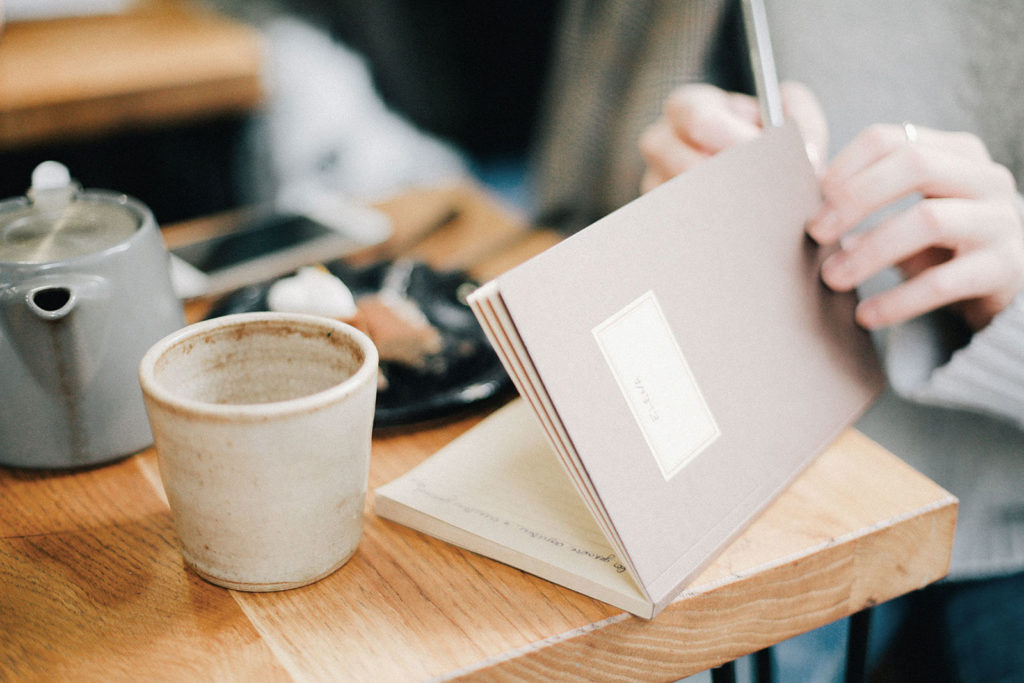 #3. AISEO
Tips on what to look for that make or break a trip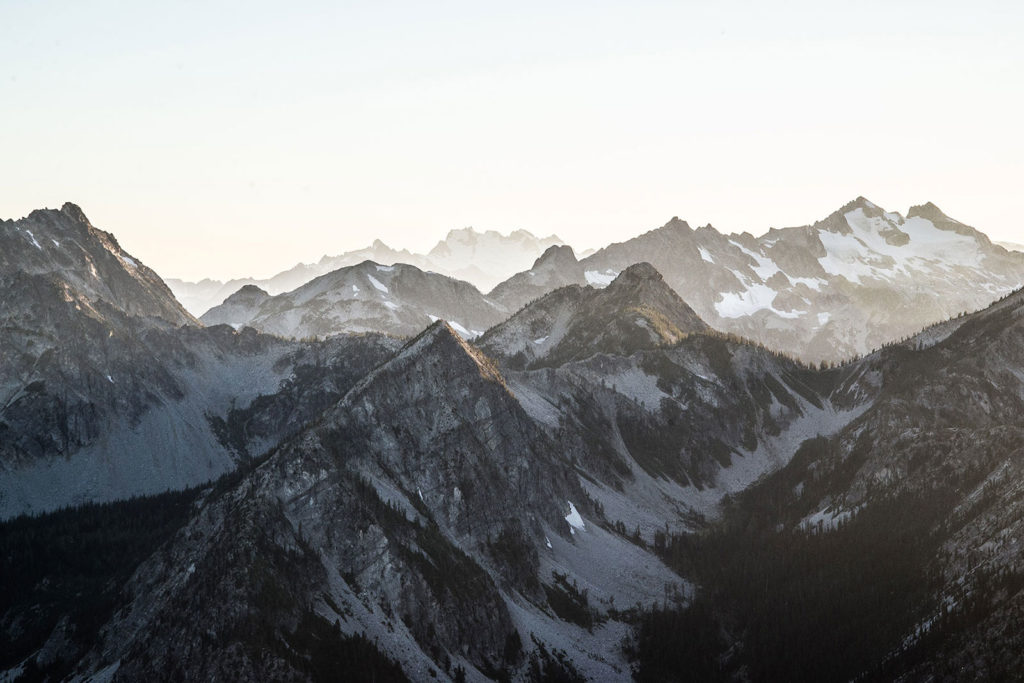 #4. Copymatic
Stories of travel into hard to reach places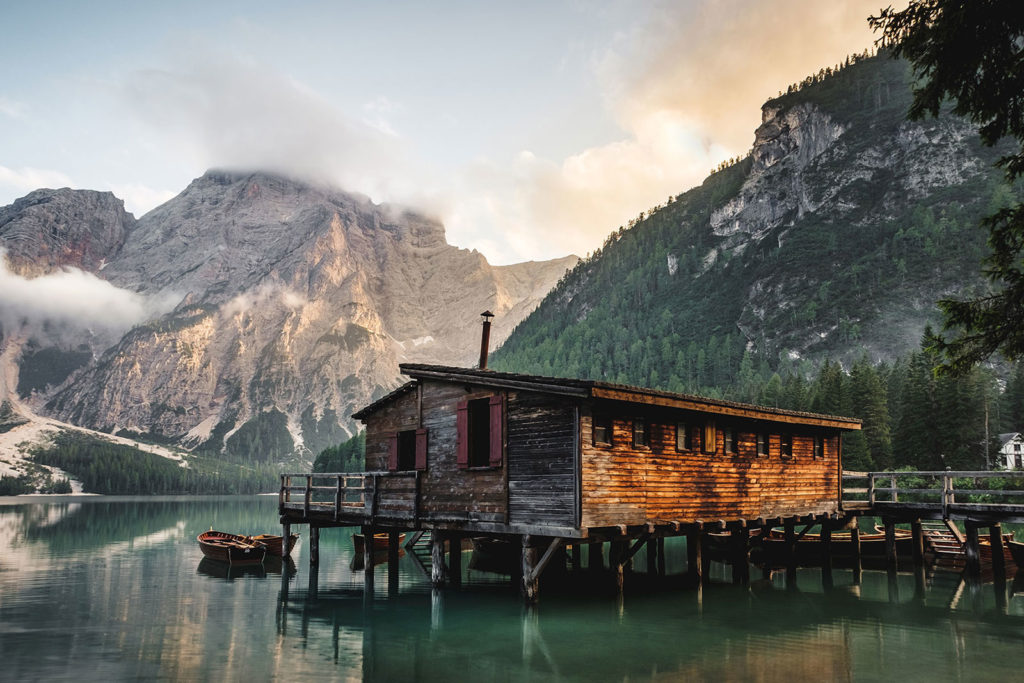 #5. Simplified AI
Guides off the Map to secret Destinations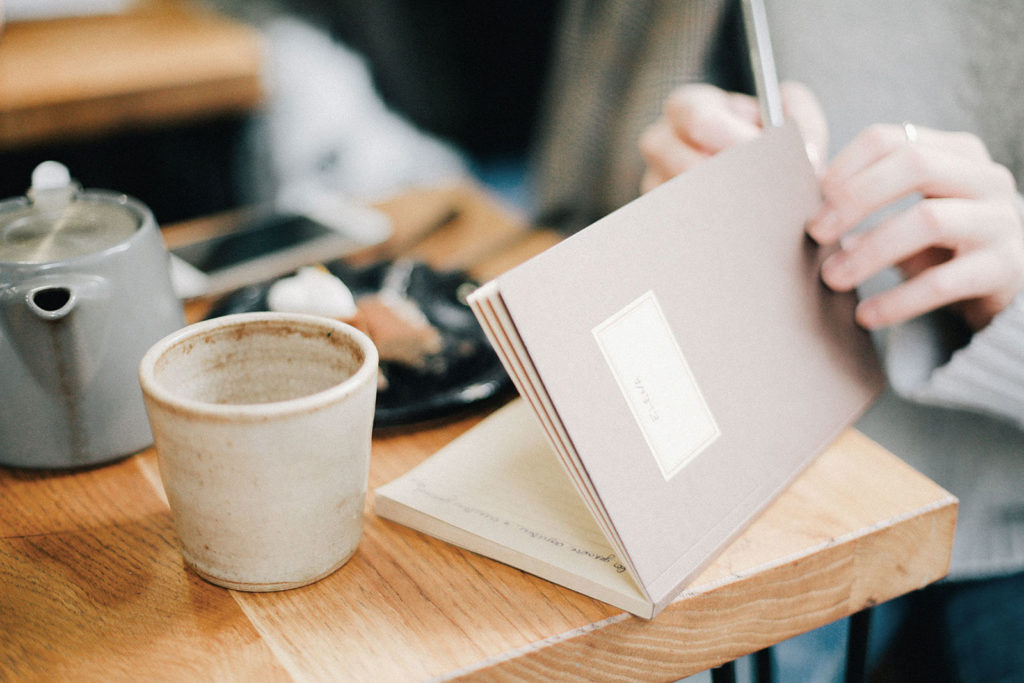 #6. Writer
Tips on what to look for that make or break a trip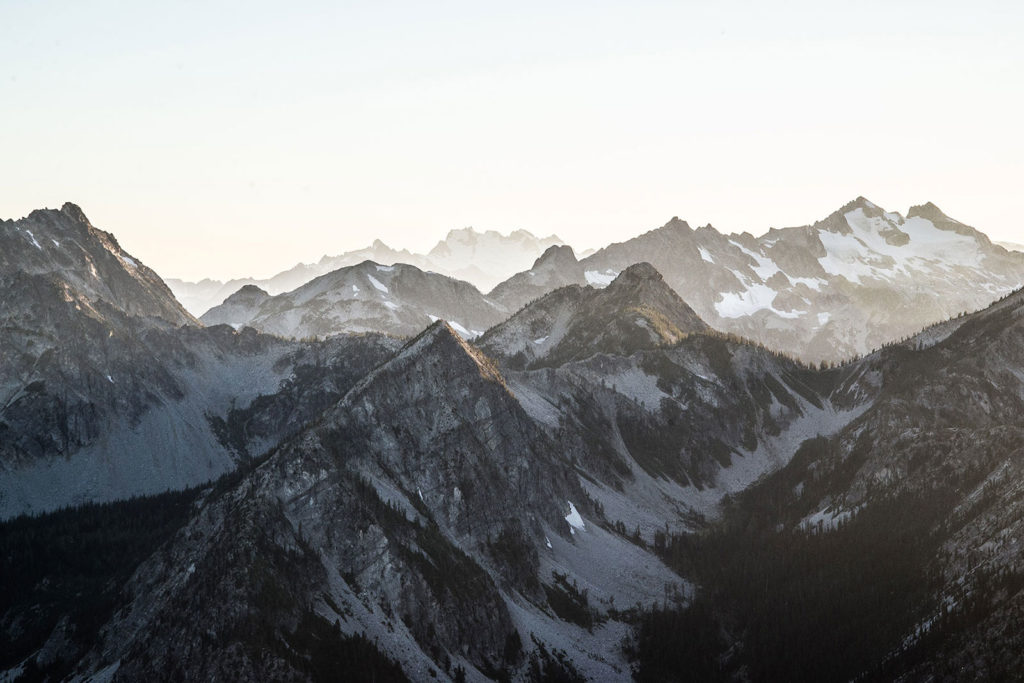 #7. HyperWriteAI
Stories of travel into hard to reach places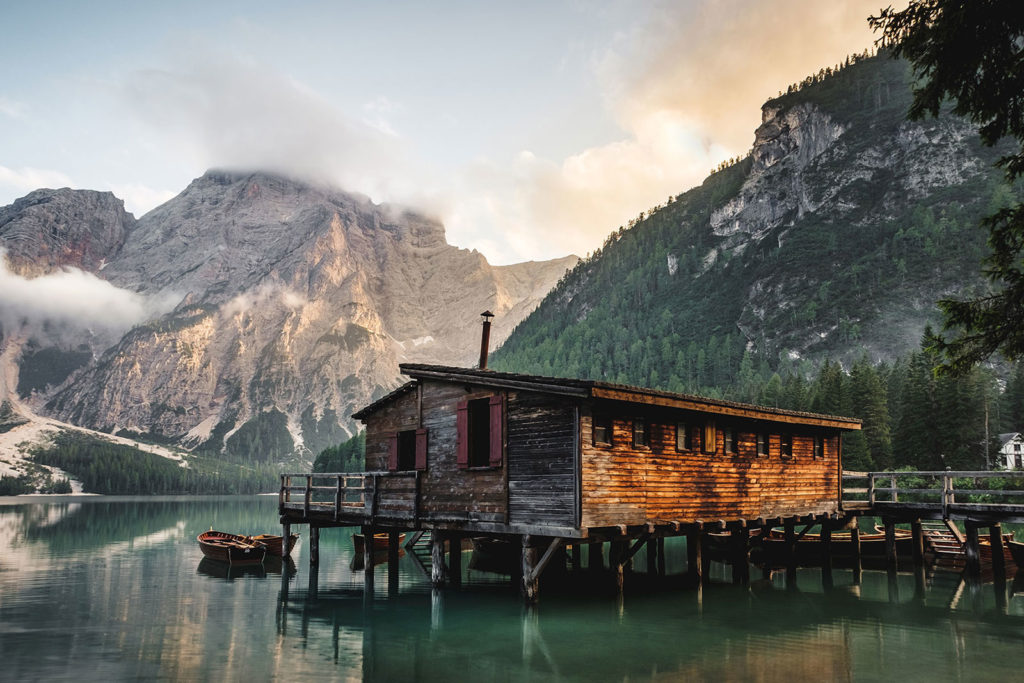 Beautiful & so easy interface that you'll fall in love with it. Most of the time it produces sensible content. More than worth a try must use it for some time. Covers more types of writing (100+) than even Jasper. Try it free with 20,000 words for 5 days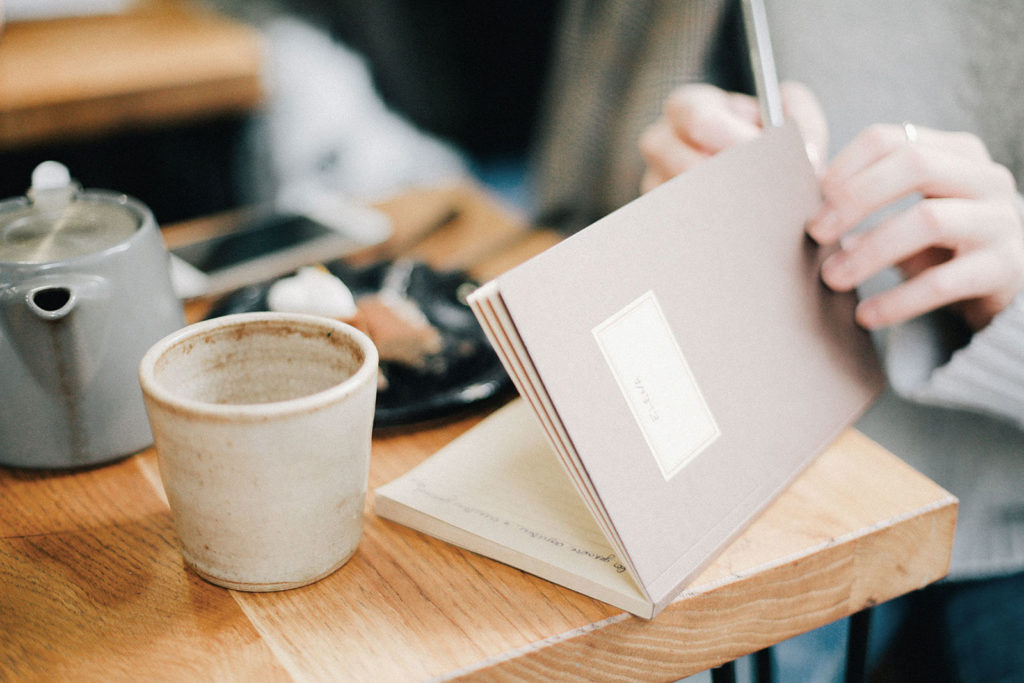 #9. Writer
Tips on what to look for that make or break a trip
How Can I Create a Free Article?
There are some auto article generators, that allow a certain limit of words that can be generated free of cost. For instance, Rtr allows 10K characters per month for free, Writesonic allows a free trial with a 6250 words limit, and Copy AI allows a 2000 free words limit every month. INKforAll allows you to create 2000 AI-generated words every month. Further, there are a few article generators that are not free to use but come at nominal charges. Such tools include ContentBot, which charges just $1 for 1000 words.
Free Trials
The following article generator tools offer free trials in order to test them and see how they perform:
Check if they pass Plagiarism & AI Content Detection test
Always check your prepared copy for plagiarism and detect if it passes the AI content detection. Once caught it and copyright infringement, your copy may attract a penalty from Google and other search engines including Bing. Moreover, it may negatively impact your site in google rankings or even face the worst-case scenario.
There following are the must-have tool for all Bloggers, copywriters, and businesses.
Check on these sites for plagiarism:
Copyscape.com: Check the originality of your articles without any cost.
Grammarly: Grammarly has access to billions of articles. Apart from helping you in English writing, it also detects Plagiarism. You need to opt for a premium or business plan. These plans are available for under $15/month.
Quetext: Verysimple design & Easy to operate.
You may also check some other top-rated plagiarism checker tools.
Check on these sites for AI Content detection:
---
Why do you need Online Article Generator Tools?
More quality content means more opportunities for your site or blog to obtain online traffic chiefly from search engines. It is highly effective and can be a tremendous income generator if you are disciplined in content writing and stick to it.
One of the simplest ways to generate income by article writing is to begin a blog or by getting paid for writing assignments.
If you detest writing articles and you believe you can't afford to employ other people to write for you then you may use an article generator. By utilizing an article generator it is simple to make an article on various subjects with just a few clicks.
Only a few clicks on the auto article generator website or software and you're free from end-to-end content writing!
How online auto article generator can help you unleash HUGE earning potential
Quality content is just one of the essential elements of any online advertising campaign.
The auto content creators can do wonders for your blog, business, or profession by providing quality write-ups. Writing tools are intended to inspire your writing in some manner. You need to spend time with your online article creator and probably need to brush the generated content with some relevant edits.
Article marketing is a significant traffic generator for your site. It is highly effective and can be a tremendous income generator if you are disciplined and stick to it. If you're just getting started with marketing your business on the internet, the most truly effective strategy is a mixture of blogging, email, and article advertising.
You may check the free trial links of Article Generator (if offered by them) at the bottom of this post. We strongly recommend testing the Article Generator by yourself and deciding hands-on.
You may vote for your favorite Auto Article Generator Software/online tools in this 'Ranked listing'. Help others & also see how others think.
Removed from List
(As of January 2023)
Since writing this content in the year 2019, there are many article generators that became obsolete or could not catch up with the competition in the changing time. Must be remembered that many automatic content writers were ruling earlier, but since the evolution of GPT-2, GPT-3, GPT-3.5, and ChatGPT, all from Open AI the scenario has changed completely.
Mentioned below are the contenders removed from our latest ranking:
#1. Articoolo
Initially released in 2014, Articoolo is an excellent tool for beefing-up pages that are lacking in content. Articoolo has made the work of producing content online a very simple and hustle-free job. However post 2020, it lost its sheen, as it was not able to cope-up with the changing time.
To begin with, the standard of content it creates is remarkable. It is going to then find related content based on sentiment and main search phrases and reconstruct everything into a coherent bit of text. You will afterward find related content dependent on the sentiment and the key search phrases and reconstruct everything into a coherent bit of text.
If you've ever had problems with writing articles for the blog, marketing, or affiliate marketing requirements, Articoolo can quickly create a draft of an article on the desired topic, which is generated programmatically or by AI. Sometimes it is better than a similar article on the very same topic, and other times it may get worse. The most significant thing is that you don't have to do anything, you merely will need to put in the subject, and the amount of the article which you want, the rest will be carried out by Articoolo. Even in the event, you ask for the exact topic 100 times. The one thing you'll be asked for is topic and length, and that's it.
When the write-up is made by Articoolo, it goes through a practice of rewriting and rephrasing. It will supply you with the article which you want, imitating only the human brain, and it saves lots of time too. Stick to these easy steps and you will be on your way to brilliant articles in a small percentage of the moment.
Pros and Cons:
Pros
Cons
– Second only to Article Forge in terms of all major aspects which matter most.

– It includes references and data for the generated article

– Top-quality human readability

– Excellent quality content.

– Passes plagiarism & Copyscape test

– Easy to operate
– Limited number of articles in a plan

– Max length of an article with Articoolo is 500, while Article Forge can create content up to 750 words in a go








Subscription plan:
Articoolo has two types of plans offered, Pay per use & Monthly Subscriptions.
Pay per use with three fixed plans, out of which the $99 plan comes with great value and delivers 100 articles, beauty of these plans is that. Three monthly subscription plans, out of which the $49 plan seems to be the most beneficial with 100 articles.
To begin with, the standard of content it creates could not be ignored for sure. Spelling and Grammar checker built-in that will help you create expert content. It is possible to easily inject additional content into your current article to make it even more unique. As you start to develop the content on your website pages, you will discover that you're often changing a lot of your very first instinct decisions.
It is possible to request an Article Builder to create the content material for your subject of interest. You only want to send email correspondence to them regarding the content material you need and you might have a content topic covered with the unique content material of your interest. By publishing articles you'll be able to set a positive reputation for your blog/services/business online.
The database of Article Builder is updated on daily basis. This is used by a number of thousands of online marketers, SEO agencies, and people who require original content.
Article Builders' quality might not be as great as its competitors like Article Forge, as articles are pulled from several diverse sources. On the other hand, you may have to do a little editing in every article.
Pros and Cons
Pros
Cons
– Vast collection of all major topics. Even if you can not find content on a specific topic, you can send a mail request for the same.
– Great for content ideas.
– Great auto article creator for Autoblogging and content writing on WordPress.
– API for developers.
– Content quality is not at par with leaders/competition.

– It usually delivers content with 75% of uniqueness.



Subscription Plans:
The software includes an unconditional 30-day money-back guarantee. It comes in discounted monthly billing of $37.
Article Generator Pro is a simple and easy-to-use online content generator. It creates the content most suitable for generating essays, research papers, academics, students, and also for bloggers & websites.
It's not for you. If you want to use the content for SEO and monetary gains from the website.
It creates unique content and is also claimed to pass the Copyscape test. Unlike other platforms, it is extremely easy to handle. Content could be spun completely i.e. 100%, and that makes the spun article unique.
Pros and Cons:
Pros
Cons
– As simple & easy to operate as Article Forge & Articoolo.

– Creates well-spun & unique content, which passes the Copyscape test.

– Great content generator tool for academic writing like essay writing & research paper, small paragraph writing, reviews, etc.
– Not much useful for you, if you need content for SEO writing & commercial use.




There are intelligently designed three plans – monthly, yearly, and lifetime plans for $19, $99, and $199 respectively. You may choose the same as per your utility.
The standard of content SEO Content Machine creates is good. SEO Content Machine regularly analyzes your search engine marketing content to understand what's effective and what's not. Regularly updated content is thought to be one of the greatest indicators of the relevance of a website, so make sure to be sure it stays fresh. You may also generate content specific to your nearby region.
When you make a report, you're given the option to create an exceptional or readable article. Another way to make a post is SCM's Article Downloader. To begin with, you have to choose which format you would like your articles to be exported in.
It is a tool that makes content creation extremely easy and fast with good results. It also gives you the ability to scrape articles without any spinning involved.
SEO Content Machine offers one thing, which others don't! SCM can create content in almost all languages. On the other hand, the rest of the auto content/article creator tools can handle 5-6 languages only.
Pros & Cons:
Pros
Cons
– Covers almost all major languages (48 languages), the biggest positive of SEO Content Machine. No other online content generator is able to create content in so many languages.

– Multiple sources of content from the internet.
– Content is not perfectly human-readable.

– Most of the time, a lot of editing work is required.

– Most of the time content could not be used directly in your post.

SCM has a couple of different pricing structures that you are able to pick from. The recommended plan is Perpetual, which comes with Lifetime access & 1 year of free updates for $147.
SCM offers a monthly plan is $27/month, a Quarterly plan for $28.50/3 months (50% Off on $57), a Yearly plan for $118.00/year, and a Perpetual plan for $147 with Lifetime access, which comes with 1 year of free updates. But there is a catch in the perpetual plan – second year onwards, updates are paid and cost $80 a year. Still, this is the best deal one can get from SEO Content Machine.
You may try SCM yourself with a free trial of 5 days.
Related posts:
Frequently asked questions (FAQs)
Use of Article Generators: